Marcotte Systems Solutions
- Published on April 20, 2022
AI + HI = THE POWERFUL MIX BEHIND READY-MIX 4.0
AI + HI = THE POWERFUL MIX BEHIND READY-MIX 4.0
Ready-Mix 4.0 holds enticing promises for producers of all sizes. The security of greater productivity, efficiency, and profitability. Current state-of-the-art software systems and leading-edge innovations soon to be implemented bring fully autonomous batch plants closer and closer to reality.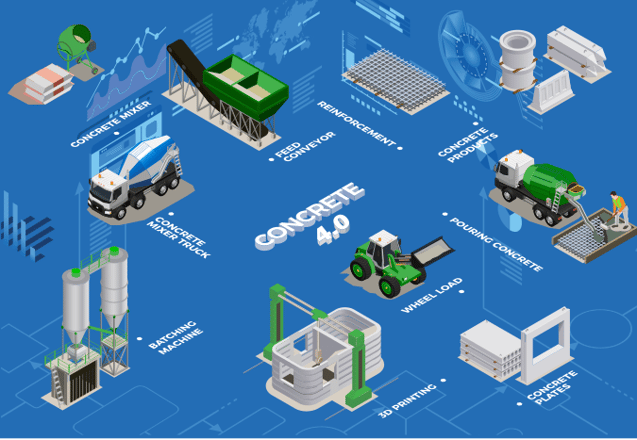 AI (artificial intelligence), the backbone
AI is the backbone behind the successful automation of the numerous subsystems of the batching process. Leading to continuous production lines that self-tune in real-time based on the incoming materials or feed characteristics, forward the needed process changes to increase the production yield.
The software will then use error control algorithms to optimize throughput and quality metrics by gathering and crunching data from various electro-mechanical equipment, electrical installations, devices, and sensors. Some of these elements are already in play.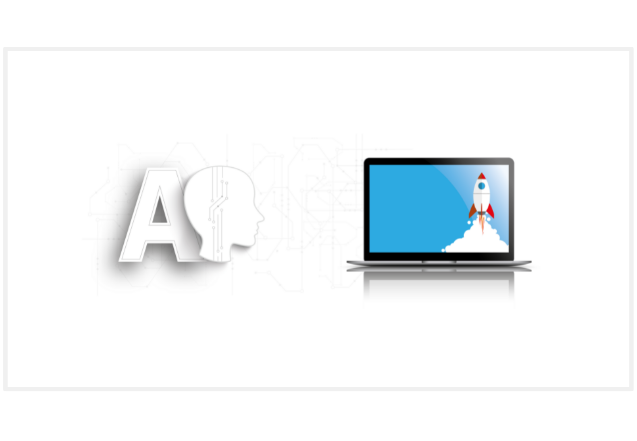 HI (human intelligence), the cornerstone
Once operators and managers are relieved from the task of monitoring a now smooth and controlled autonomous batching process on a plant-by-plant basis, hard-working humans will be able to focus their knowledge and expertise to further master and apply leading-edge innovations at each level of their operations.
Rather than dutifully overseeing systems and procedures strictly based on knowledge from the past, forward-thinking operators and managers will then put their brainpower to better use in their quest for optimal productivity, quality, client satisfaction, and the further reduction of their environmental footprint.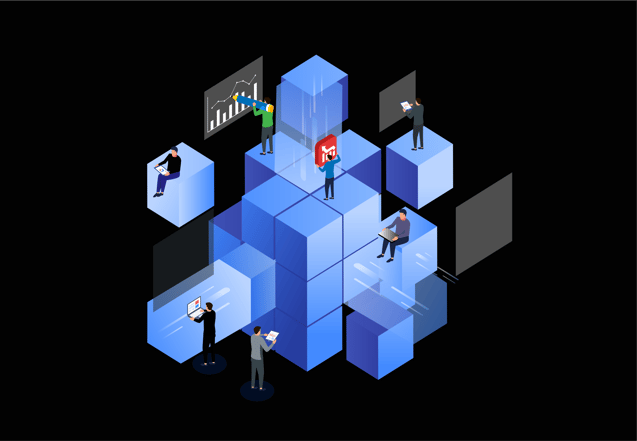 The ultimate blend of AI and HI
At Marcotte, such a future is continuously on our minds as well as in our sights. Our record of accomplishment of successful software innovations is well documented. However, what makes us most proud is our reputation for putting our clients, partners, and team members first. The most efficient AI solution will never reach its full potential without the vital inclusion of the relevant HI. With the ultimate blend of AI and HI, Marcotte will always have your back.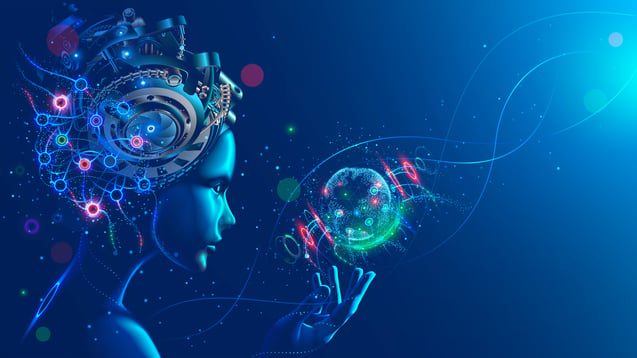 Alex Leblond, MBA
EVP MARCOTTE